Study law in Olomouc
Prestige and Quality Education
About us
Faculty
of Law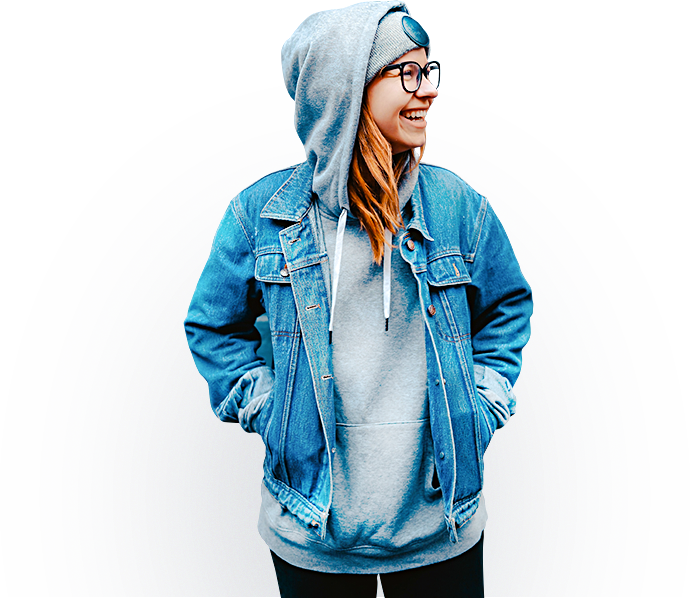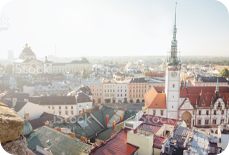 The Faculty of Law is one of the eight faculties of Palacký University Olomouc, which was founded in 1573. Since its re-establishment in 1991, the Faculty of Law espouses and imparts to its students the core values of integrity, humanity, democracy and civic duty.
Our commitment is to provide excellent legal education and to prepare our students for lives of service and leadership in a world that is demanding and changing. We live out this commitment not only by placing a high priority upon student-faculty interaction, but also by offering to students an extensive real-world experience through a system of an experiential and clinical programme, the excellency of which is internationally recognized
Read more
The word of the dean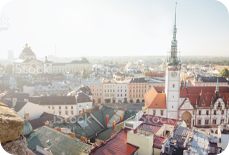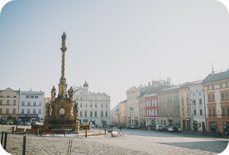 It is my pleasure to welcome you to the Faculty of Law at the second oldest university in the Czech Republic – Palacký University in Olomouc. Since its re-establishment in 1991, the Faculty of Law espouses and imparts to its students the core values of integrity, humanity, democracy and civic duty. Our dedication to these values, and the extraordinary credentials of our faculty and the excellence in teaching and research have been recognised in a variety of fields of law on several occasions, such as with the award of the prestigious Hannah Arendt prize, the Jean Monnet Centre of Excellence or the Fulbright Scholarships.
STUDENT
REVIEWS
Leopoldo Esposito
Italian Erasmus student and trainee
Olomouc is an amazing city! This YOLOmouc, as usually is named by all the foreign students, is not just a student city (and you will see it is), but it is also a city where you will find everything you need. If someone asked me to describe Olomouc in a word, I would say: comfortable!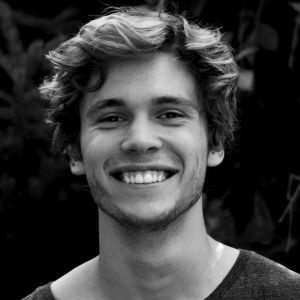 Anastasiia Zhemchugova
exchange student from Ukraine
When I started thinking about studying abroad, I looked at a variety of European schools' rankings and their ratings. Finally, I chose Olomouc as a beautiful students' town with a rich history. At Palacký University, there's plenty of study options and the faculty is excellent. Also general conditions, from the Law Faculty's facilities through to students' accommodation and other services, are ideal. All this allowed me to fully concentrate on my studies.
Arthur Thévenet
graduate of the Master in International and European Law Programme
Living in Olomouc was the best experience of my life. I spent two years studying there, and I'd definitely come back. Even despite the cold winters. There's so much to see, so many places to visit, so much knowledge to gain in the Czech Republic. I knew nothing about this country or the surrounding ones, and my curiosity was satisfied. The city of Olomouc is an international place that allowed me to meet many wonderful people from all around the world. I came for the Erasmus programme and decided to extend my studies to finish my master's here.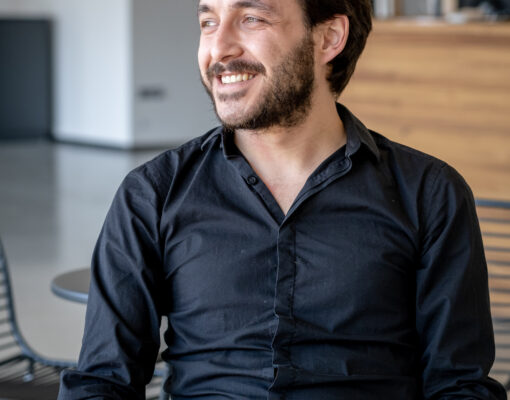 Hazhar Jamali
postgraduate student
Back in my homeland, Kurdistan, I dreamt about studying human rights in Europe. It seemed impossible at first, but then I got the opportunity to study at Malmo University in Sweden. After a while, I came across the possibility to visit another country within the Erasmus programme. I chose to go to the Czech Republic, Olomouc, though I knew nothing about it. And I found out that Palacký University was a perfect place for me.